What to visit in the lot et garonne ?
If you would like to visit the area here are some places to discover in Lot et Garonne.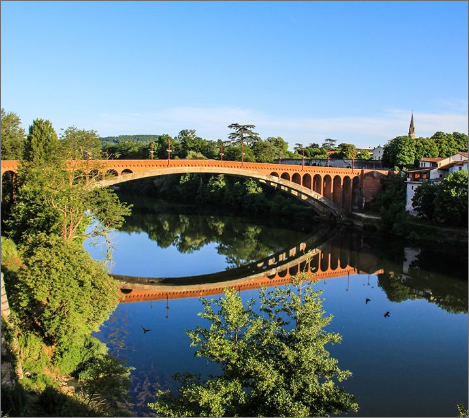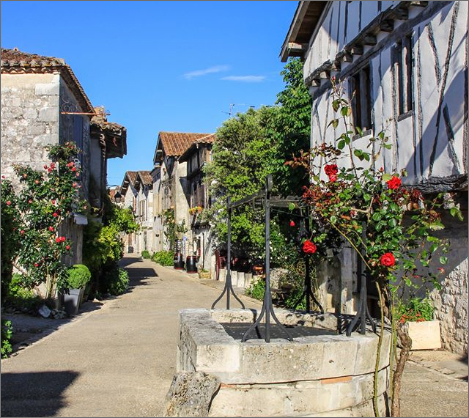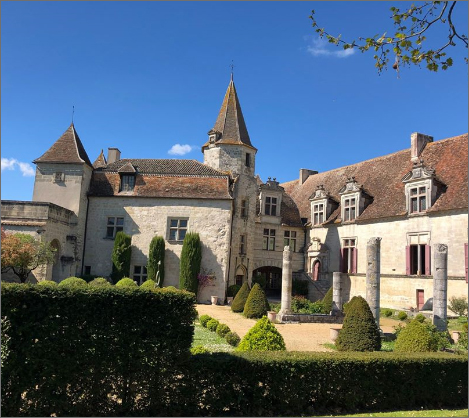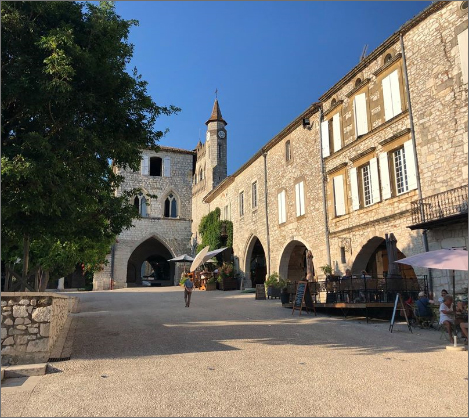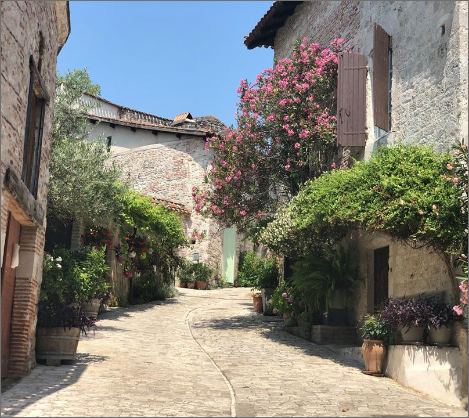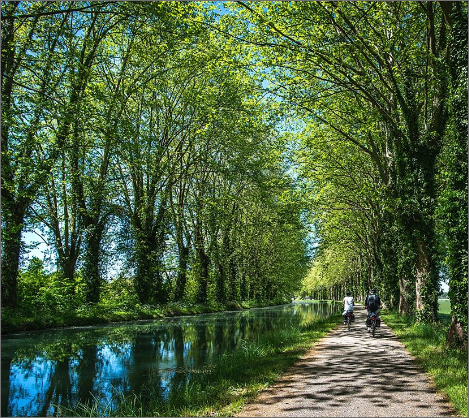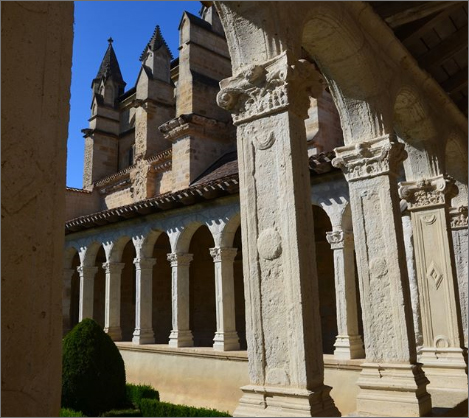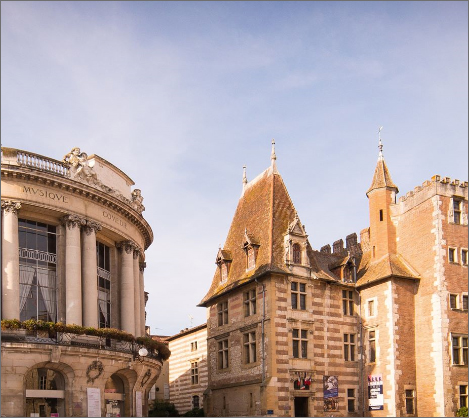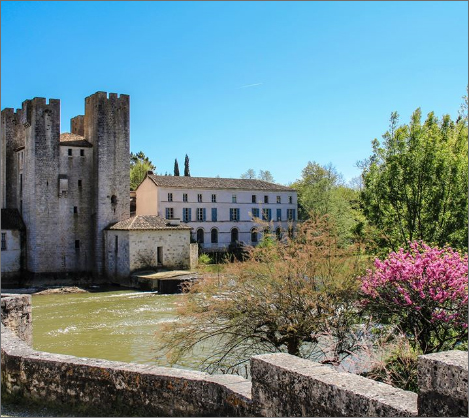 THE ACTIVITIES OF THE CARTOUNIER
Impossible to get bored at the Cartounier ! We offer several activities to keep you busy throughout your stay !
At the Cartounier, We are happy to let you use different equipment for the whole family.
We are certified yoga and fitness instructors. During your stay you can treat yourself to a fitness workout, a running session and/or a yoga class.
8€ per person / per session
In order to rest and relax at Le Cartounier, we offer you relaxing spaces in the heart of nature.